A psychologist and an economist. Professional recruitment expertise combined with a grasp of business. Ambitious goals and infectious commitment. Solid experience from generating progress and results for our clients by putting more than 500 best suited executives, specialists and directors in place.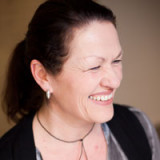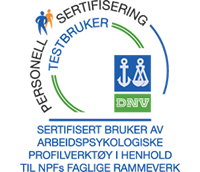 Benedikte Stiff (born 1966) has broad experience from FMCG/retailing, industry, ICT, culture and academia. As a psychologist, Stiff has leading-edge expertise in assessing people and applying methodologies, and is an experienced evaluator of the ability of individual candidates and management teams to tackle demanding challenges.
She holds a degree in psychology from the University of Bergen (UiB), and is involved in work on diversity and talented young managers through her seat on the board of Alarga (2007-13), and is also part of the BI/DNV-GL's program committee for the annual recruitment seminar (2015-). She is certified by DNV-GL for using work psychology tools.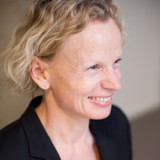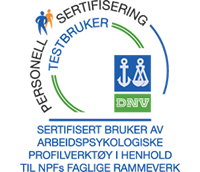 Hild F. Kinder (born 1967) has broad experience from work on banking/finance, industry, energy, ICT and life science. Her speciality is management with a focus on business development. She has previously worked as financial analyst, achieving top rankings both in Norway and internationally.
Kinder has a BA from the Norwegian Business School (BI) and an MBA from the Norwegian School of Economics (NHH), which embraces AFA/CEFA. She is a member of the nomination committee of Tomra ASA and chairs the Stockman committee of the Norwegian Society of Financial Analysts. She is certified by DNV-GL for using work psychology tools.